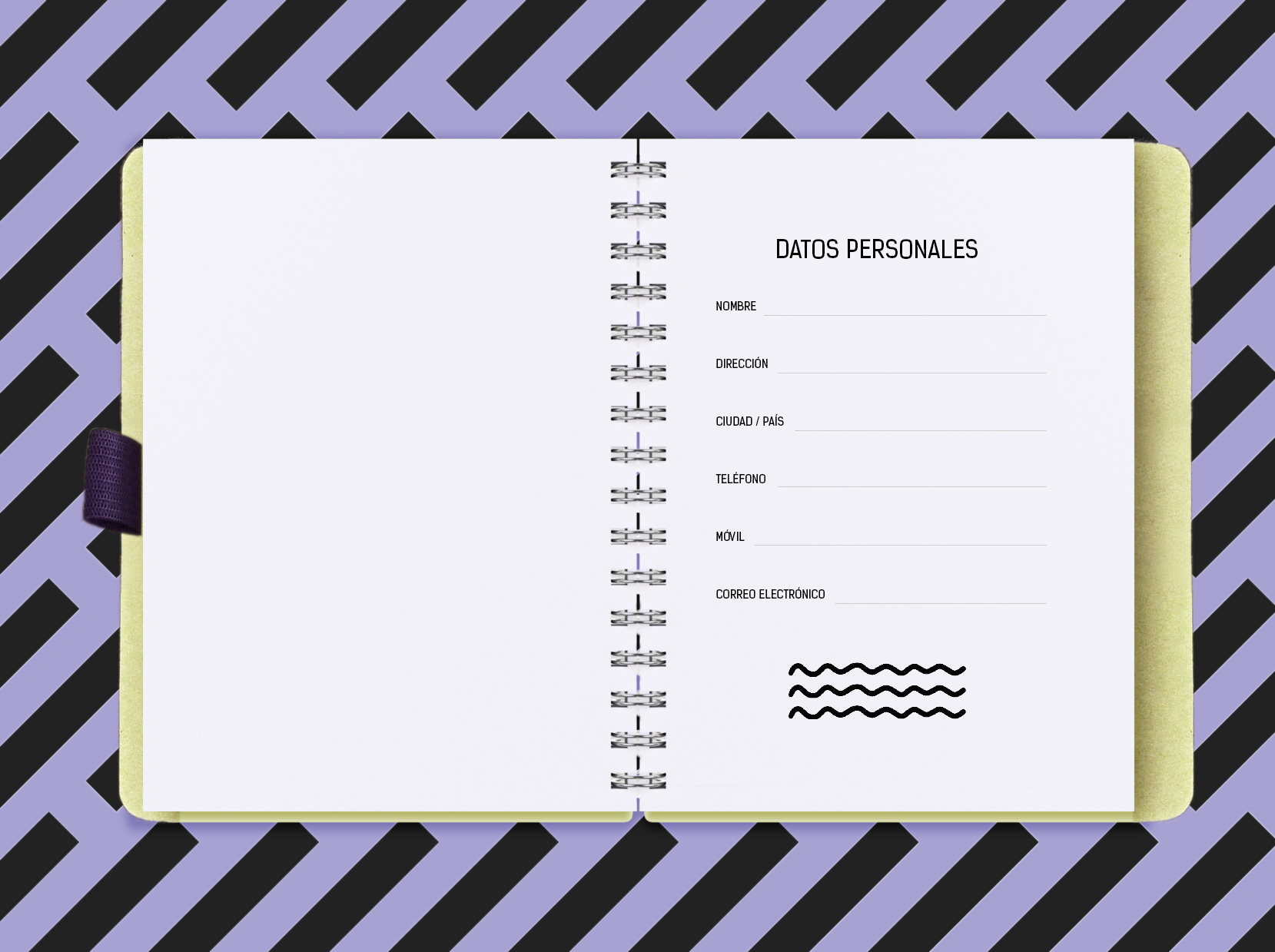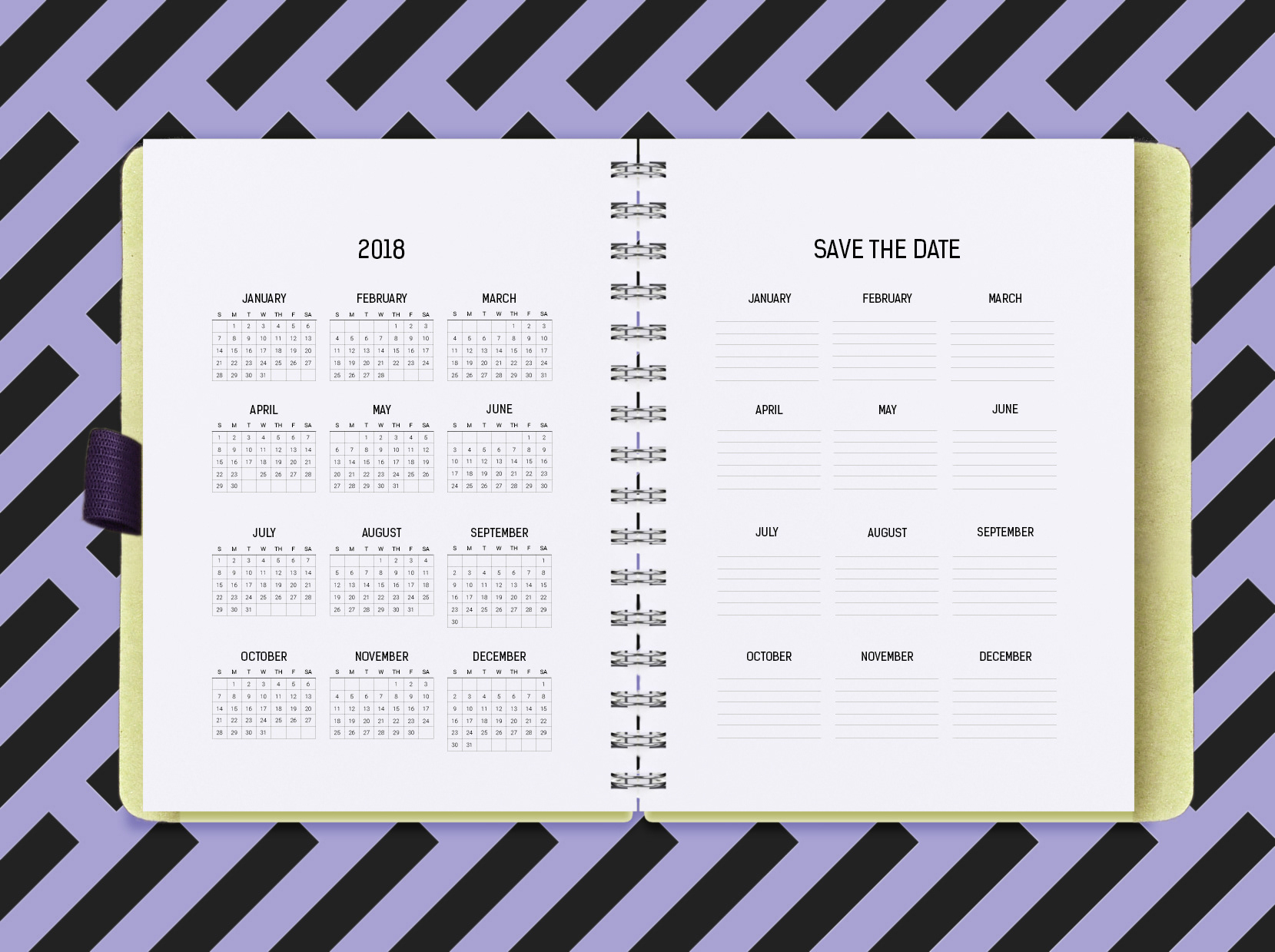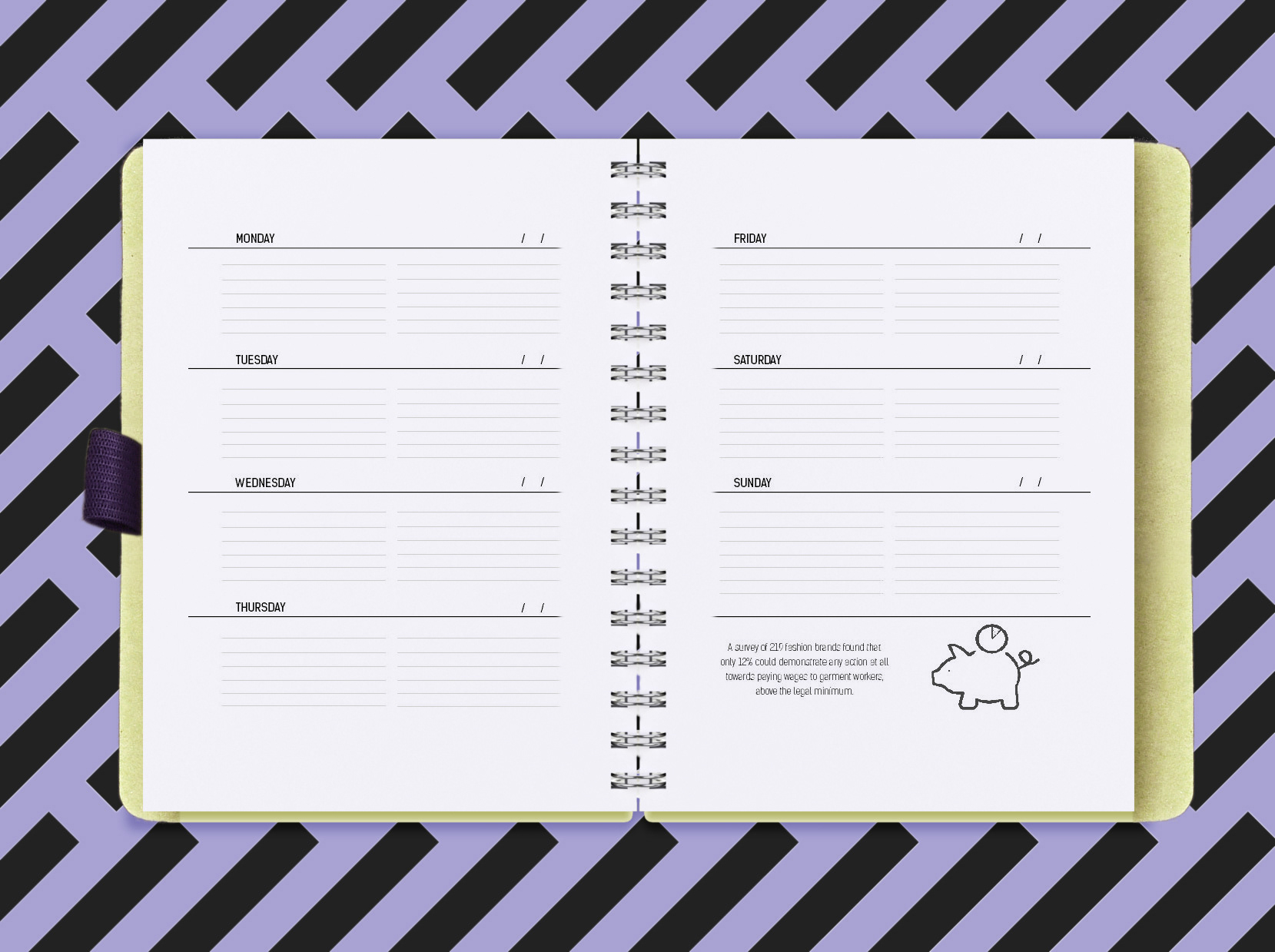 The diary was designed for printing in a single ink, except for the inside covers, working as a separator between each month.
The idea is to use each cover in the diary as an independent poster too, to support the FR movement.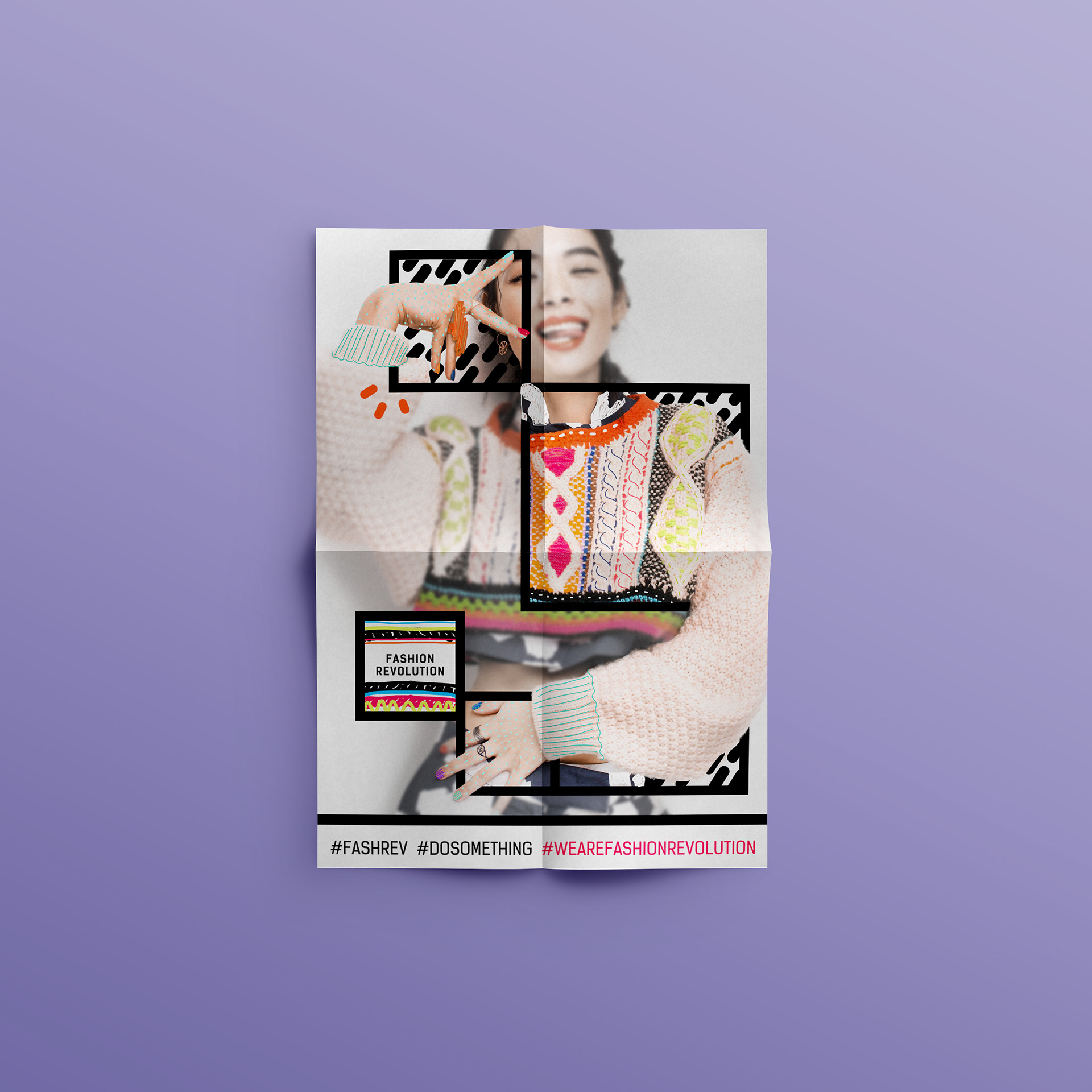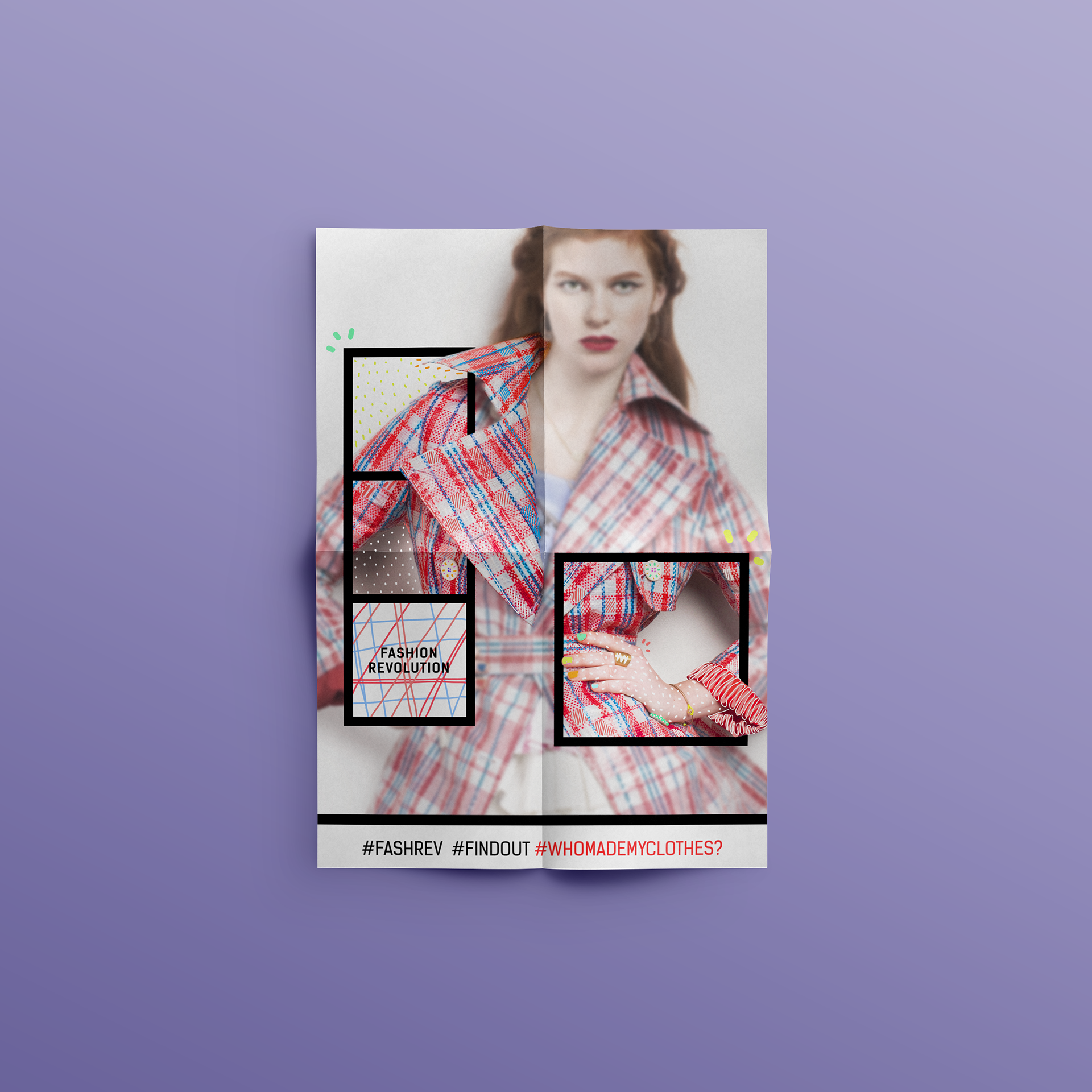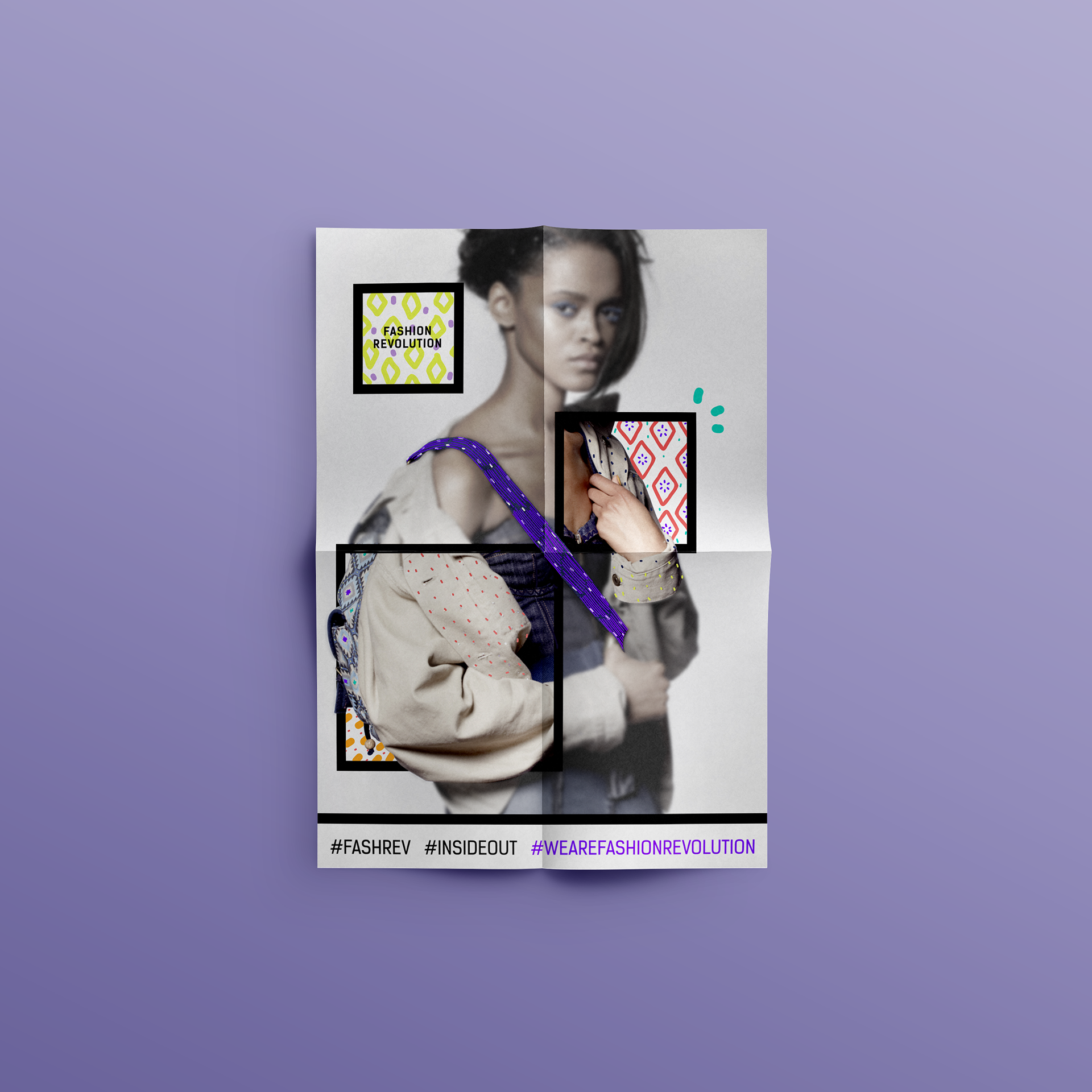 The entire serie of illustrated posters is available 
here
 (along with some extra resources that I made).
· 2016 ·