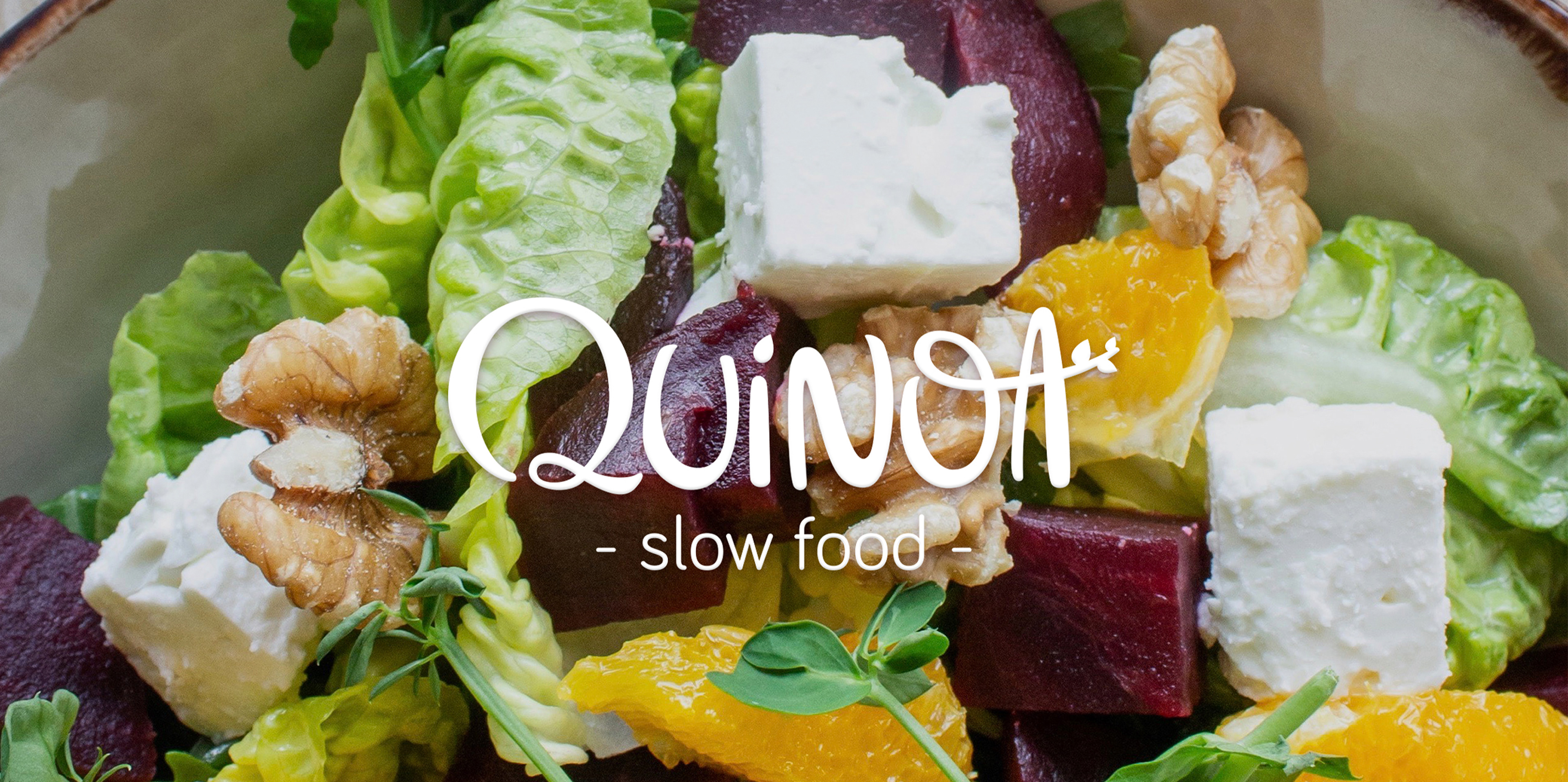 Quinoa is a South American slow food restaurant with a conscious, ethical approach: locavorism.

Our goal was to build a brand identity that represented the sense of belonging by working with local production, while distinguishing it from traditional vegetarian restaurants.
Starting from the naming, the concept is extended to all aspects of the brand, highlighting the processes of artisan production such as silkscreen, hand-writting and dry stamps.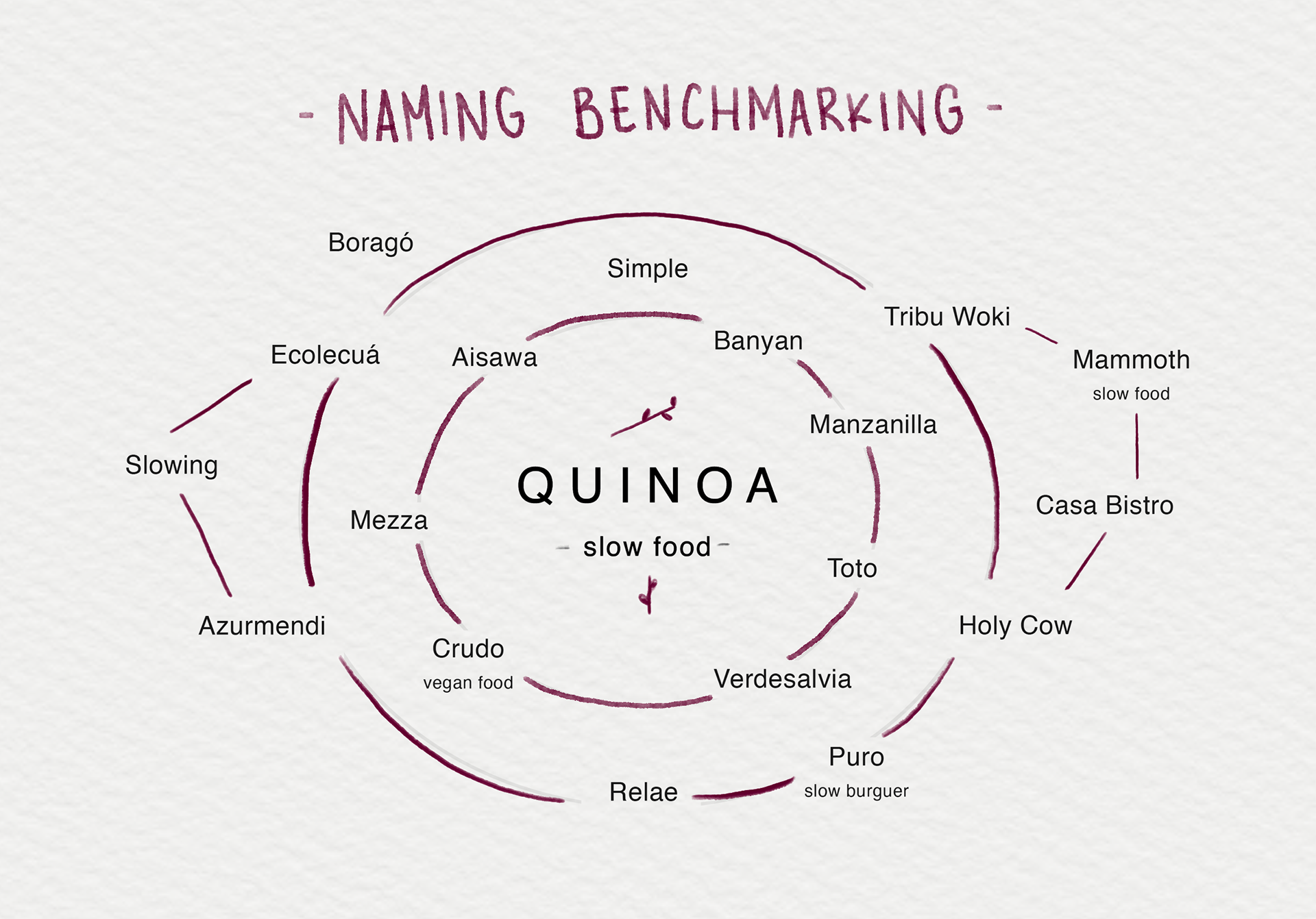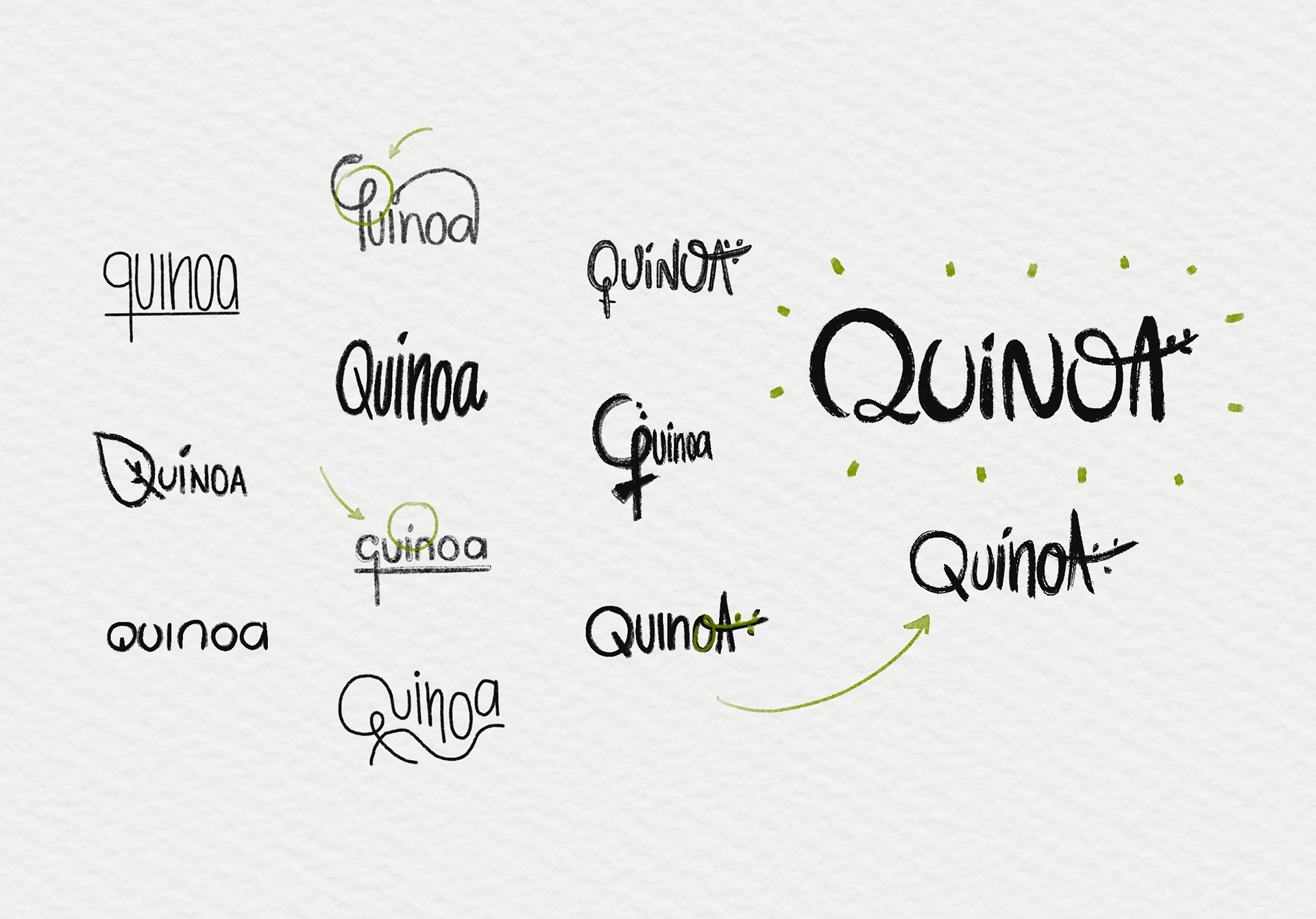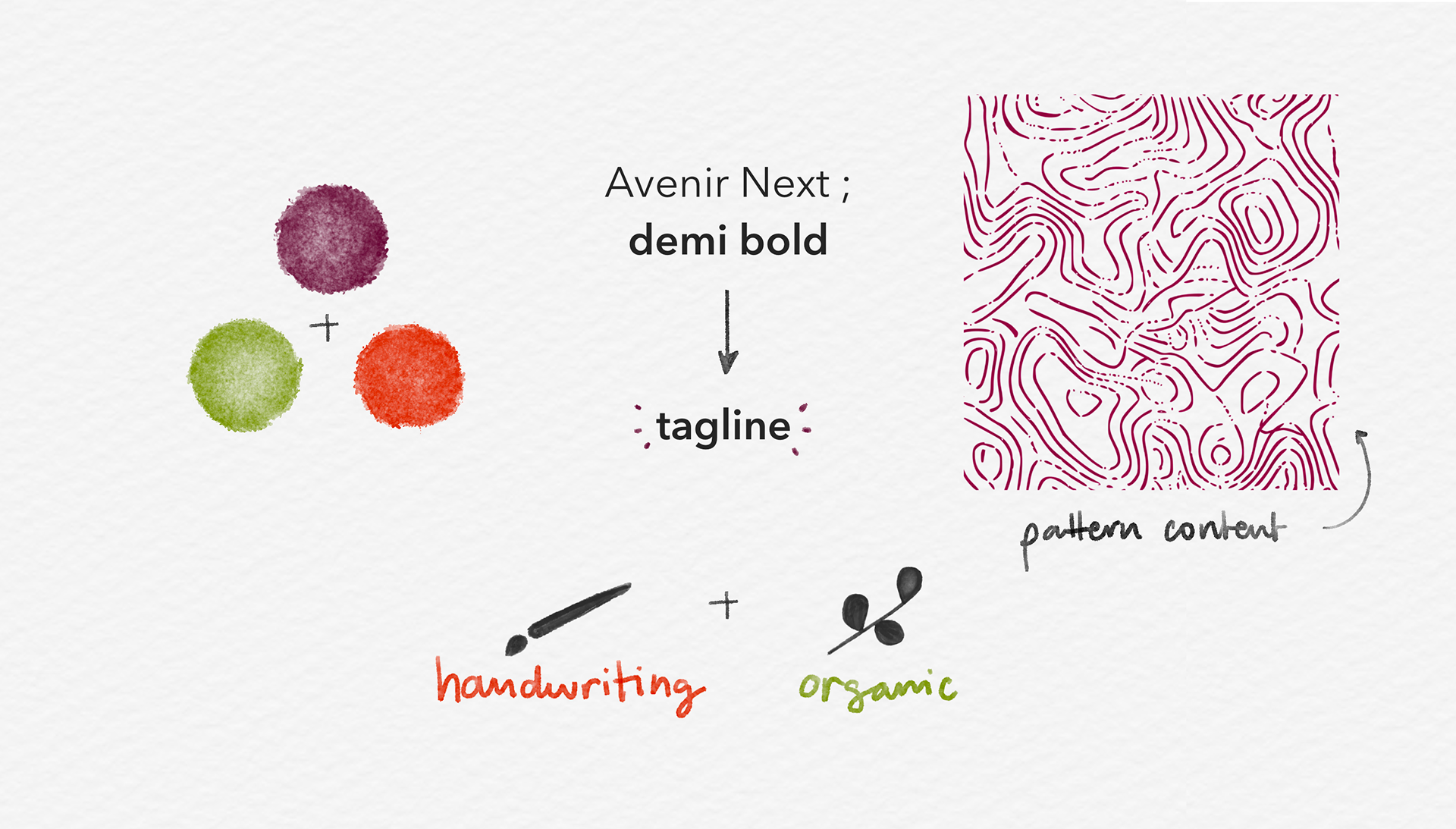 We took the concept "
you are what you eat
" as our starting point, having our focus on artisan production processes, because what we think and feel is deeply related to what we put on our plates.